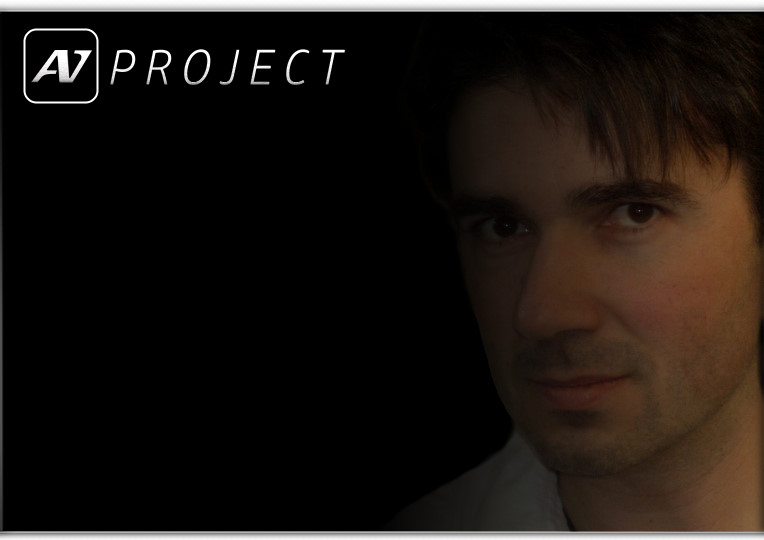 Welcome to the wonderful world of Airvox
Musical foundation and external influences
The sound of «Airvox» is a symbiosis of dance, pop, classic and rock elements and comprises the typical song structures of the 80's and 90's. Combined with the use of timeless beats and melodies the sound of a new decade evolves.

All songs are composed, texted, arranged, mixed and digitally mastered by Tom Bloom who is responsible for production, marketing and sales with his label «Blue Vibe Records».
Tom was born and grown up in Lucerne (Switzerland) in the 70's and 80's of the last century. His musical education is based on 8 years of playing classic piano and more than 20 years of playing synthesizers.

His musical influences come from his idols of these two decades like «ABBA», «Alphaville», «Electric Light Orchestra», «Giorgio Moroder», «Jean Michel Jarre», «OMD» and the «Pet Shop Boys».